Our Pastors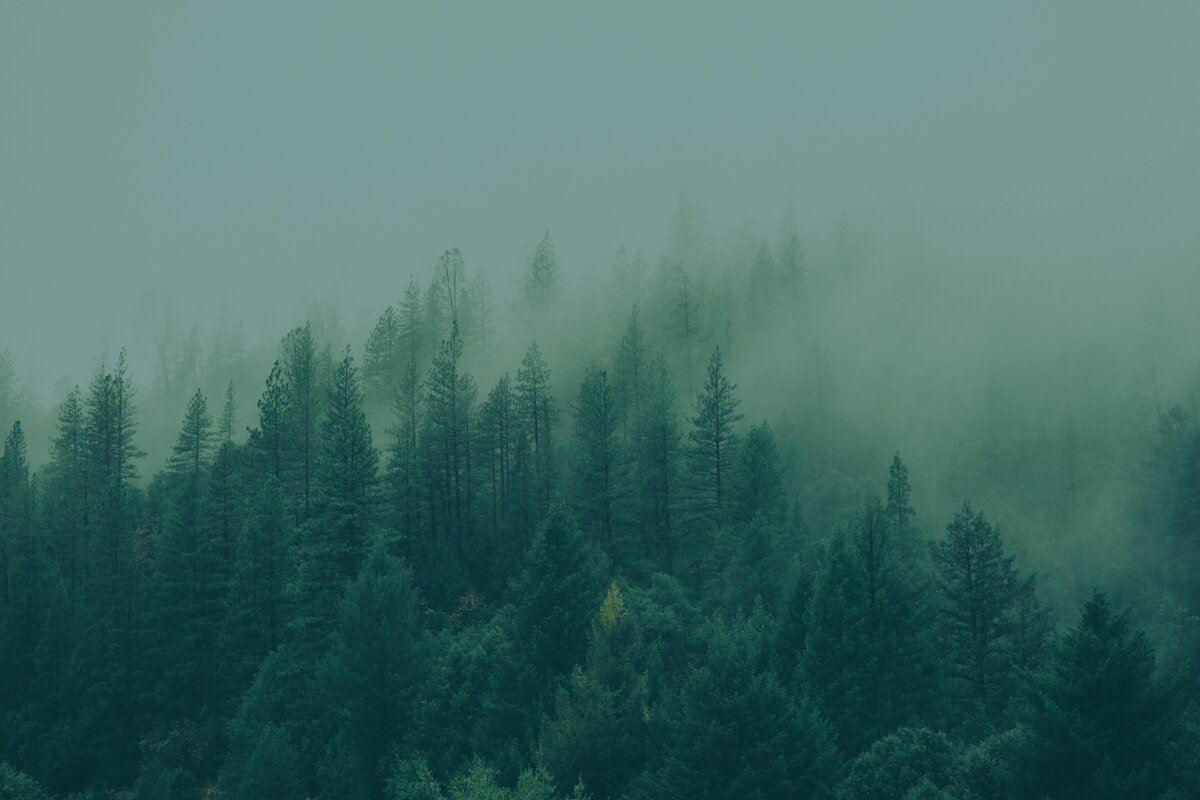 Pastor Scott Taylor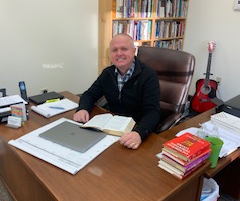 My name is Scott Taylor. I have been in Pastoral ministry since 1994. It is with great delight that I am able to serve here at Hermon Baptist Church as Senior Pastor.
I was born and raised in Miramichi, New Brunswick, Canada. After High School, I attended the University of New Brunswick for one year, New Brunswick Bible Institute for three years and completed distance learning from Tyndale Bible Institute & Theological Seminary.
The Lord has led me to pastor in a number of places that include Nova Scotia and Maine.
God has blessed me with a wonderful wife Dawn and two children: Kassy lives in Florida with her husband Joe, and Kolton lives with us.
When I have the opportunity, I like to hunt, fish, travel and ride my fat bike exploring and enjoying the beauty of God's creation.
Pastor Jon Doughty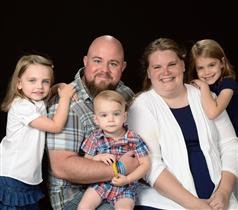 My name is Jon Doughty. I have been the Youth Pastor here at HBC since 2015. I am thrilled at the opportunity to server here in Hermon. I grew up in Philadelphia, PA and lived most of my life in the city. I am a die-hard Philadelphia Flyers fan but love almost any good hockey game. I also have an extreme passion for Philly cheesesteaks! Real cheesesteaks only!
I attended Clearwater Christian College in Clearwater, FL from 1998-2002. I graduated with a BA in Pastoral Studies. I then had the opportunity to work on my Master's degree while working a number of jobs and serving in different ministries. I graduated from Calvary Baptist Theological Seminary (Lansdale, PA) in 2008 with a MA in Theological studies. I have done ministry work on the collegiate level and have had a prior opportunity to serve in Owatonna, MN as a Youth Pastor.
God has blessed me through the years with a remarkably patient wife, Hope. I still don't know how she puts up with me and our 3 little reminders that the mother's curse works. My mother always told me that I would have kids just like I was. From the stories she still tells people about me, I'm terrified. We have three very active and often loud children: Noelle (Ellie), Brenna, and Jonathan Jr. (LJ).