Bring your bike and helmet and learn how to safely ride on the road with a simulated road situation! Hermon Baptist Church is partnering with the Bicycle Coalition of Maine to teach you the basic rules of the road and practice how to safely handle your bike on the road.
Event Details
Watch or Listen
Can't make it Sunday morning? Watch our Livestream here. Know someone without Internet? Tell them to call this number to listen live 1-844-750-1830
Watch
Youth Programs
Learn about the various youth groups and activities @HBC
Details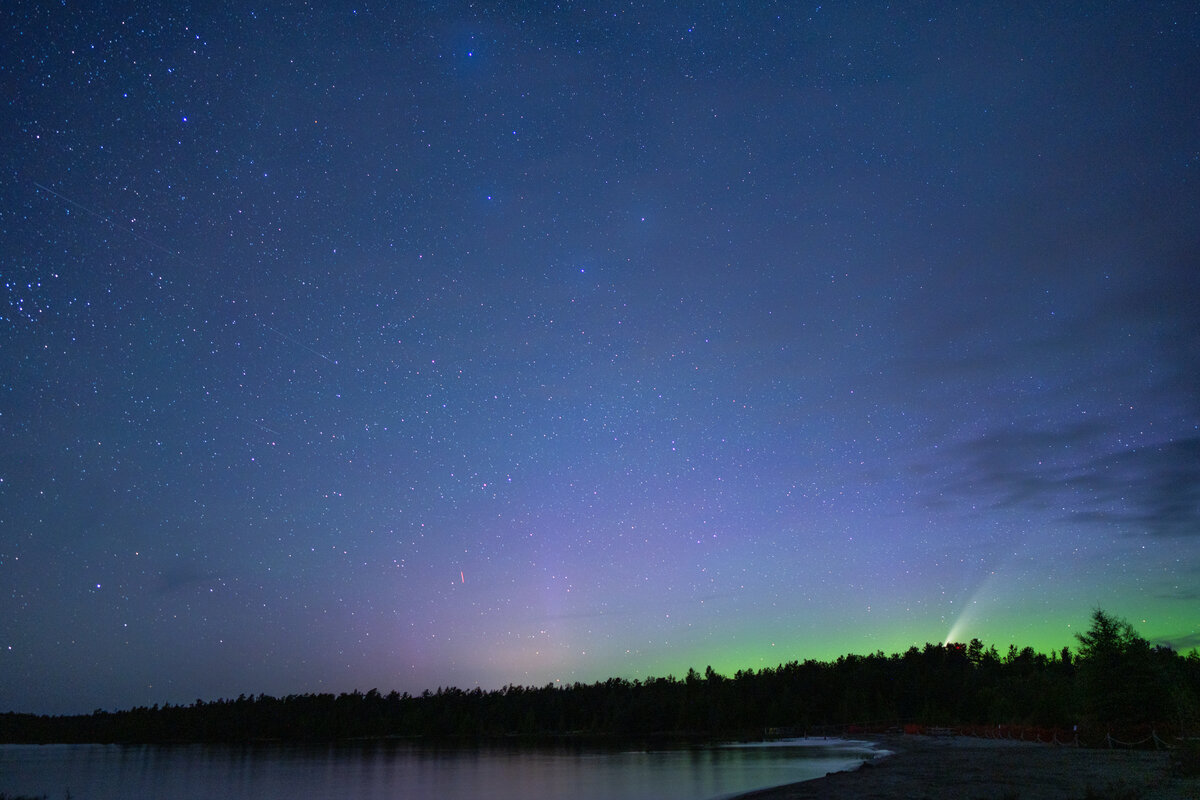 Sunday Worship Songs
Worship with us @HBC this Sunday. Here are the songs we will be singing.
Sunday Songs
Text to Give
Simply text the word Give with the amount (e.g. Give 100) to (207) 520 5802.